What is Ultimate Frisbee?
极限飞盘是什么?
Ultimate Frisbee is a competitive sport with no physical contact. It combines the advantages of basketball's footwork, football's running, and American football's scoring. As a competitive sport, the reason why everyone likes Ultimate is because of its spirit of never giving up. Keep fighting no matter what. This lesson is true on the playing field and in life.
实际上,极限飞盘是一项严格要求无身体碰撞的对抗型竞技运动,综合了篮球的脚步移动、足球的跑动、橄榄球的得分等优点,作为一项竞技运动,大家喜欢它的原因当然是它的竞技性,还有就是永不放弃的精神。盘不落地,就不要放弃。比赛场上如此,生活中亦然。
Not having a referee on the field is one of Ultimate's greatest charms. It requires the children to make their own decisions and encourages sportsmanship and integrity. To achieve this type of refereeing, children must respect each other and respect their decisions. This is the "Ultimate Frisbee Spirit."
比赛场上没有裁判是它最大的魅力之一,它要求孩子们自己在场上进行裁决。要实现这种裁判方式,孩子们之间必须相互尊重,并尊重他们做出的裁决。这就是"极限飞盘精神"。
HERE! Coaching has been trying to advocate certain values to help the young to develop not only their physical skills (coordination, strength, endurance), but to also help them become a person with social and behavioral abilities in the society as a whole.
HERE! Coaching一直致力于倡导通过运动帮助青少年成长为独立完整个体的价值观和提高身体素质(协调能力、力量、耐力等)。
Scroll down to scan the QR code for a FREE demo class!
拖至文末扫码预约一次免费的体验课吧!
Tracing it back to the source
追溯根源
In 1968, Columbia High School in New Jersey, USA invented this energetic sport. In 2001, it was included in the World Game (World Games) project. It became a team sport that combines sports features from football, American football, and basketball. The New York Times ranked Ultimate Frisbee the world's fastest growing sport.
1968年美国新泽西州的哥伦比亚高中发明了这项活力十足的运动;2001年列入World Game(世界运动会)项目,成为一项融合了橄榄球、足球和篮球等运动特点的团队型运动,亦曾被《纽约时报》评为世界上发展速度最快的运动。
In 2013, the Olympic Committee recognized the World Frisbee Federation as a international sports organization, making it possible for Frisbee to be included in the next Olympics.
2013年,奥林匹格委员会承认世界飞盘联合会为单项运动国际组织,标志着飞盘运动在国际上进一步的获得认可。
In the past 50 years, Ultimate Frisbee Sports has globalized rapidly from a high school in New Jersey, to American college campuses, to be played and loved around the world.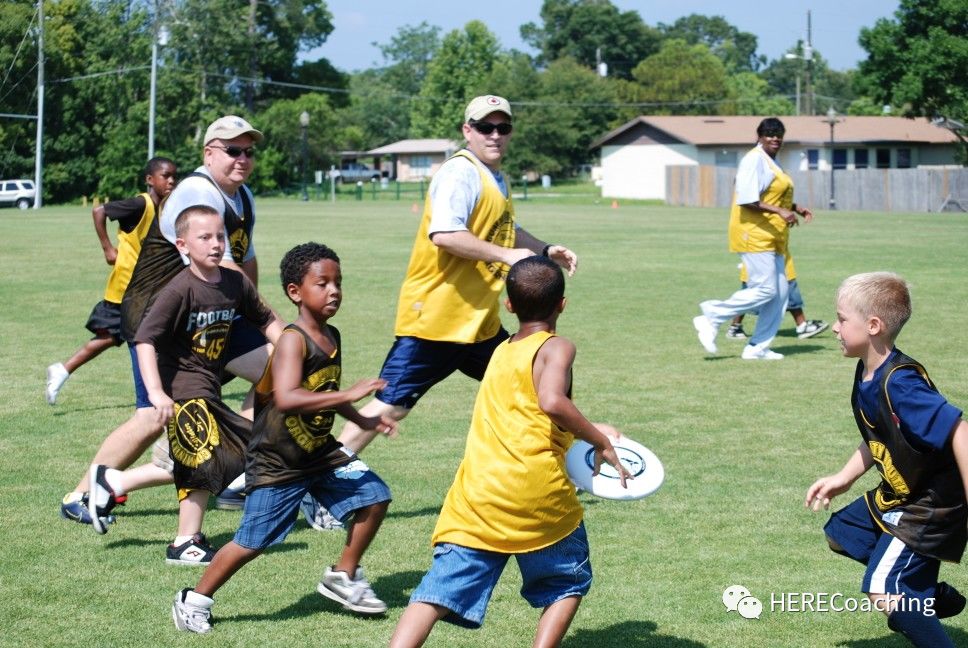 近50年来,极限飞盘运动从一个高中校园走上了世界舞台。
极限飞盘是一项很开放的运动,这不只是男生的运动,它同样鼓励女生参与。实际比赛中,有男女混合组,还有全女子比赛。
Ultimate Frisbee is a very inclusive sport. Frisbee even at the highest levels has some teams with boys and girls on the same team. Tournaments often include a track for women's, men's, and mixed gender teams.
Scan the QR code below to register a FREE demo class!